About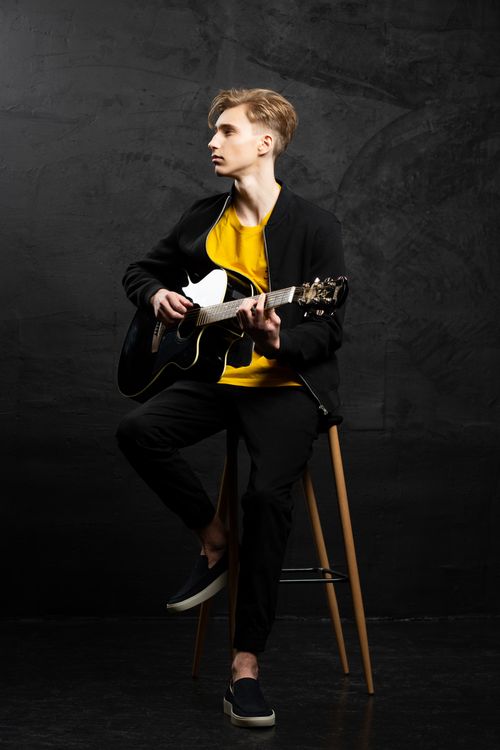 Hailing from Latvia, 19-year-old Patrick Tabaks has been immersed in music for much of his life. At age six, Patrick began learning piano courtesy of his sister, before a more formal, classical music education helped him hone his skills as a vocalist. Under the tutelage of his teacher Valda Tracuma, he began performing at the Latvian National Opera at the age of 11, becoming known as "the boy with the golden voice." This reputation led to duets with famous opera singers and performances in many opera productions, including Carmen and Tannhauser. Before long he had also added guitar and violin to his skill set. 
All of these early musical experiences have come in handy as Patrick launches his solo career with his debut album Lost My Mind. Slated for a September release, Patrick produced, co-produced and wrote all nine of the album's songs, which explore subjects such as grief and question the existence of the afterlife. 
"And lot of the times I feel like people just don't quite get me," Patrick explains. "I can express myself better with music than with words or talking to other people." 
Lost My Mind's first single "From Time to Time" was released on August 6.